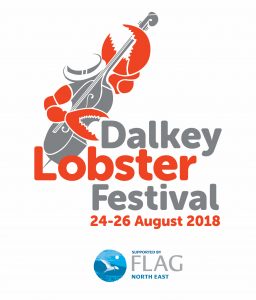 RELISH THE LAST DAYS OF SUMMER AT THE DALKEY LOBSTER FESTIVAL
Pincers at the ready as the Dalkey Lobster Festival returns to Dalkey this weekend (24th to 26th August 2018).
The Dalkey Lobster Festival is the perfect fusion of the best local food, top musical acts and great entertainment. It's one of the major highlights of the seafood calendar so if you're around Dublin this weekend why not take the dart out to Dalkey and join this foodie jamboree.
For details go to www.facebook.com/DalkeyLobsterFest/