Spotting the Wildlife around Dalkey
Nature Trails
@ Killiney Hill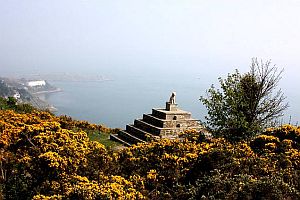 There is a looped nature trail that begins and ends in the car park at Killiney Hill Park.
As you pass through you might even catch a glimpse of our native Red Squirrel. Other things to look forward to are the panoramic views from the top of the hill and interesting historical features such as the Obelisk.
Killiney Hill Park, Killiney Hill Road, Co. Dublin
Main Entrance via Car Park at Burton Road / Pedestrian Entrances: Ardburgh Road, Killiney Hill Road, Torca Road, Victoria Road/Killiney Hill Junction.
Fishing
@ Bulloch Harbour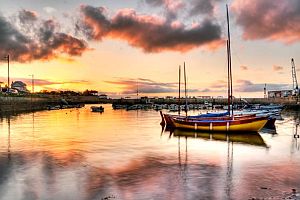 If you fancy a bit of fishing then head out to Bulloch Harbour. The tiny fishing harbour is located halfway between Dalkey and Glasthule. You can walk here from either DART station & car parking is available. During the Summer there are boats for hire here, weather permitting.
Boat hire will cost €20-€30 per hour.
For more information call the following number.
T: +353 (0)1 280 6517 / +353 (0)1 280 0915
Birdwatching
@ Bulloch Harbour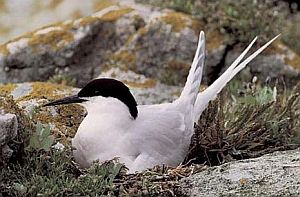 Birdwatch Ireland has established a colony of Roseate Terns on Maiden Rock just north of Dalkey Island. Common Terns and Arctic Terns can also be seen .
At Coliemore Harbour you can use the public telescope to have a closer look. On Tuesday evenings in summer months there are bird watch experts on site to discuss the various sightings.
Bird watching excursions available upon request.
Red Squirrels
@ Killiney Hill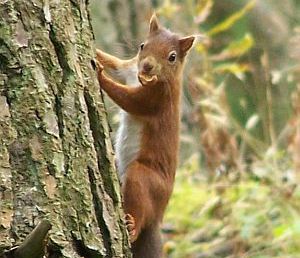 Head towards Killiney Hill where the native red squirrel has been re-introduced to its natural habitat and where those who are younger can enjoy the play area with swings and slides galore.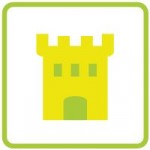 View some sample Heritage & Culture Itineraries for your visit to Dalkey, County Dublin.